Top Doctors in Cincinnati, OH
At Eastside Urgent Care, you receive medical care from the best doctors in Cincinnati Ohio. Visit us for your primary care and emergency care needs. We accept walk ins and appointments. Open everyday for your convenience. For more information, contact us or

book a same-day priority appointment

. We are conveniently located at

872 Ohio Pike Cincinnati, OH 45245

. We serve patients from Cincinnati OH, Covedale OH, Delhi OH, St Bernard OH, Wilders KY, and Elmwood Place OH.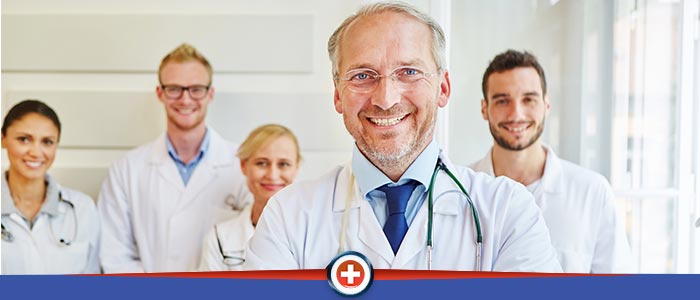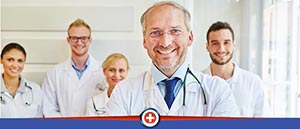 If you are looking for qualified doctors that can provide treatment services for you and your family in the Cincinnati area, look no further than Eastside Urgent Care. In addition to providing high-quality urgent care services to our patients, we offer a comprehensive range of non-urgent clinical services that are designed to help you and your family stay happy and healthy all year long. With convenient walk-in hours 7 days a week, our doctors are here to help when it is convenient for you and your busy schedule.
At Eastside Urgent Care, we prioritize your convenience in addition to your health. Our goal is to empower patients in our community to take proactive steps to ensure their lifelong health and well-being, and we know that we can't do that unless we make healthcare readily accessible. Our convenient walk-in hours are designed to make seeing a doctor simple and convenient for everyone. We offer our services every day of the week, from Monday – Friday: 9:00 AM – 7:00 PM, Saturday and Sunday: 9:00 AM – 2:00 PM. We also accept many major insurance providers including Medicare, Medical Mutual of Ohio, Cigna, Molina Healthcare, United Healthcare, Humana, and Anthem Blue Cross and Blue Shield. If you are unsure whether Eastside Urgent Care can accept your current insurance plan, please feel free to call us at (513) 306-4428 to speak with one of our dedicated staff members.
The doctors at Eastside Urgent Care are experienced and professional. We provide dependable health services including flu shots, blood and urine tests, vision screenings, specialized physical exams including those for worker's compensation, victims of automobile accidents, and DOT physicals. We also provide treatment for asthma and allergic reactions, coughs and congestion, migraines, insect and animal bites, urinary tract infections, gastrointestinal disorders, fungal infections, and many other conditions. We are proud to offer a specialized pediatric room that is dedicated to helping your child feel safe and comfortable while minimizing the usual stress of a doctor's visit. We know how important your child's well-being is to you, which is why we strive to offer pediatric healthcare that doesn't distress your child unnecessarily.
Eastside Urgent Care is also proud to offer laboratory testing services including drug screen panels and STD testing, eScreen services, x-rays, and EKGs all onsite. We believe it is our job to ensure you can receive the best care when you visit our clinic and providing necessary screening and diagnostic tools is just one way we work hard to deliver the very best medical care possible with the shortest wait times available in Cincinnati. We are also proud to be the very first "green" urgent care center in our area, working to reduce our waste and safeguard our environment from further damage.
If you are looking for qualified doctors in the Cincinnati, OH area, look no further than Eastside Urgent Care. We are proud to offer a wide range of urgent and non-urgent care services to patients in Cincinnati and the surrounding areas, including Newtown, Anderson, Amelia, West Chester, Norwood, Mason, and Montgomery. Our walk-in clinic is open 7 days a week and is ready to serve you and your family when you need to see a doctor. We are proud to help our patients by providing high-quality healthcare services in an environment that is designed to be as efficient as it is effective. Call us today or simply walk-in when you need to see a doctor.