Confidential STD Testing Questions and Answers
Looking for confidential STD testing services? Visit Eastside Urgent Care as we provide confidential STD testing services. We serve patients from Cincinnati OH, Covedale OH, Delhi OH, St Bernard OH, Bridgetown North OH and Elmwood Place OH.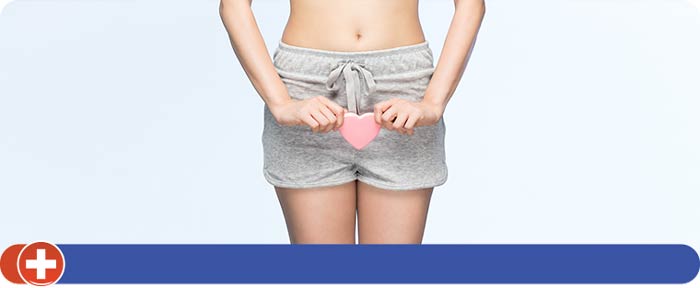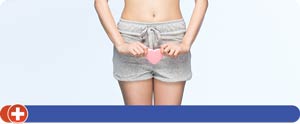 Table of Contents:
Where can I get an STD test near me?
Why is important to get tested regularly?
What STD's can I get tested for?
Does insurance pay for my STD test?
Where can I get an STD Test near me?


STD testing clinic in Cincinnati OH Monday – Friday 9am-8pm and Saturday – Sunday 9am-5pm on a walk-in basis. Sexually Transmitted Diseases (STDs) can be a deeply personal thing for people to deal with. It is a hidden epidemic in the Cincinnati OH area as many do not get tested for fear or embarrassment of the results. Not knowing and leaving an STD untreated can lead to serious health complications. In women, STD's can lead to pelvic inflammatory disease (PID), cancer of the reproductive tract, and infertility. In men, untreated STDs can cause cancer, sterility, and other complications.

You might think you need to go to a special STD Clinic or STD Testing Center in the Cincinnati OH area; however, Eastside Urgent Care Clinic in Cincinnati is fully equipped to assist you with your same day STD testing and treatment needs. Our highly professional and experienced professionals will provide you the utmost confidentially and compassion. In our judgement free environment, they only thing we are concerned with is getting you to feel better and on a healthy path again.

Why is important to get tested regularly?


If you are sexually active, it is important to get tested regularly. STDs affect men and women of all ages. Often, they are transmitted because neither partner knows one is infected in the first place. Getting tested not only ensures your health but the health of your partner. Additionally, STD's are much easier to treat when caught early. Unfortunately, early stages of these diseases rarely show any symptoms. Early detection not only is the key to successful treatment, but it is far more cost effective. When STDs progress to more advanced stages, they not only present more overt symptoms but are also more difficult to treat. These symptoms can cause permanent damage or even death.

What STD's can I get tested for?


Our STD Clinic at Eastside Urgent Care Cincinnati can test for all of the primary STDs. The most common STDs we offer education and diagnosis for are:

• Chlamydia
• Gonorrhea
• Syphilis
• Hepatitis B (HBV)
• Hepatitis C (HCV)
• Herpes I and II
• HIV I and II

Looking to get tested for a STD not on the list above? Call our staff today and we'll check to see if it is something we can screen for in our state of the art lab.

After we receive the results of your STD test, our staff will carefully go through the results with you and explain them. If you test positive, we will work with you to develop an effective treatment plan. We can also forward any results to your primary care physician for further analysis. We are open from 9 am to 7:30 PM Monday through Friday and from 9 am to 4:30 PM on Saturday and Sunday. No appointment is required to access any of our testing services or to be seen by a doctor.

Does insurance pay for my STD test?


We accept most major insurances. Visit our insurance page to see a list of carriers we currently work with. Don't see your company listed? Call our friendly staff today at (513) 947-9115 and we'll research what options are available to you. Cash payment is available for those who want additional confidentiality.

Our walk-in STD clinic is located at 872 Ohio Pike Cincinnati, OH 45245. We look forward to serving you.

• Education
• Detection
• Diagnosis
• Treatment
• Chlamydia
• Gonorrhea
• Syphilis
• Hepatitis B (HBV)
• Hepatitis C (HCV)
• Human Papillomavirus (HPV)

Eastside Urgent Care Clinic's staff is caring, our STD testing sessions are absolutely confidential, all results are carefully explained, and our services are performed with the utmost care and respect. Our laboratory is onsite so we don't need to send anything outside of our clinic to receive your results allowing for quick and reliable analysis.