Cincinnati, OH Walk-In Clinic
Come to Eastside Urgent Care when you need a walk-in clinic in Cincinnati, OH. We provide immediate care with same day appointment and can treat many common conditions. Come see us today! We Serve Patients From Cincinnati OH, Covedale OH, Delhi OH, St Bernard OH, Bridgetown North OH and Elmwood Place OH.
ALL COVID TESTING REQUIRES AN APPOINTMENT. WE DO NOT ACCEPT WALK-IN APPOINTMENTS FOR COVID TESTING.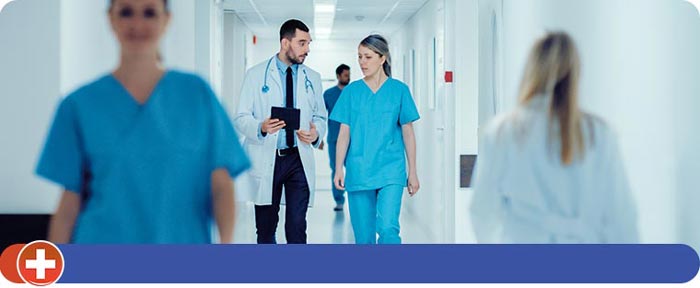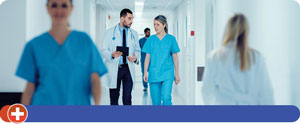 Walk-in clinics are more than just a convenience. Sometimes you need to be treated right away, even if the situation isn't life-threatening, like when you have a minor fracture or your child has strep throat. This is when walk-in clinics are your best option. And for a go-to walk-in clinic in Cincinnati, OH, Eastside Urgent Care may very well be your best option! We have a great number of services, and friendly family physicians. Come visit us today.
What's the difference between urgent care and a walk-in clinic?
Today, there really is no difference between the two. All urgent care clinics are walk-in clinics, and vice versa. This is especially convenient for patients who have a minor but urgent medical situation and require treatment on a walk-in basis.
Eastside Urgent Care is an example of a walk-in/urgent care clinic. With clinics like ours, you and anyone else in your family can receive care during any minor emergency. For example, if you have a minor sports injury, like a minor sprain, or if your child has an ear infection, then you'll want immediate care which you can get at an urgent care/walk-in clinic. Please remember, though, that urgent/walk-in care is only for minor emergencies, not major, life-threatening emergencies.
Do I need an appointment for a walk-in clinic?
No, you don't need an appointment for a walk-in/urgent care clinic! This is one of the many reasons walk-in clinics are so convenient. No appointment booking is required, so you can simply walk right in for care on a walk-in basis, which means you'll be seen by a medical professional as soon as patients who arrived earlier are seen. You'll be able to get treatment quickly and right on the spot. This is one of the advantages of going to a walk-in clinic instead of the doctor. With the doctor, you'll have to make an appointment first, which isn't convenient or even acceptable during a minor emergency. You'll want to be treated right away!
You might be thinking that the ER (emergency room) could be a good place to go for minor emergencies, but this isn't the case. The ER is for major emergencies, so when you go there for a minor emergency, you'll have to wait for service. Urgent care is the better option for minor emergencies. However, the ER is the only option for major emergencies or for when you're not sure whether the emergency is minor or major.
What services do walk-in clinics provide?
Walk-in clinics are amazing. They can provide so many different services on a walk-in, urgent basis, and have you back home and feeling better in next to no time. When you come to Eastside Urgent Care, you'll have access to services like:
Urgent care services such as diagnosis and treatment for common ailments or common sports injuries
Pediatric, geriatric, and adult healthcare (for children, seniors, and adults, respectively)
Our in-house pharmacy for prescription fills and pickups
Annual physical examinations and specialized physicals, such as school, sports, camp, immigration, pre-employment, and DOT physicals
Occupational medicine for both employees and employers, such as workers' comp claims
And care for any common, minor illness or injury, all on a walk-in basis!
Are you looking for a walk-in clinic in Cincinnati, OH, near Anderson, OH, and surrounding areas?
Our walk-in clinic has treated more than 75,000 patients in Cincinnati, OH, Anderson, OH, and the surrounding areas. We offer affordable Urgent care services that are less expensive than an emergency room visit, offer a shorter wait time, and same day appointments when your doctor can't see you. Rather than waiting in an overcrowded emergency room, you can be seen in less than an hour.