Physical Exam Q&A
A physical exam is an important part of preventative healthcare that can provide numerous benefits. There are many benefits of physical exam such as early detection of health problems, monitoring chronic conditions, personalized health advice, and screening for diseases. Are you looking for comprehensive physical exams? We offer sports, school, DOT, and work physicals at Eastside Urgent Care. Walk-in today or

contact us

to

schedule an appointment

. We are conveniently located at

872 Ohio Pike Cincinnati, OH 45245

.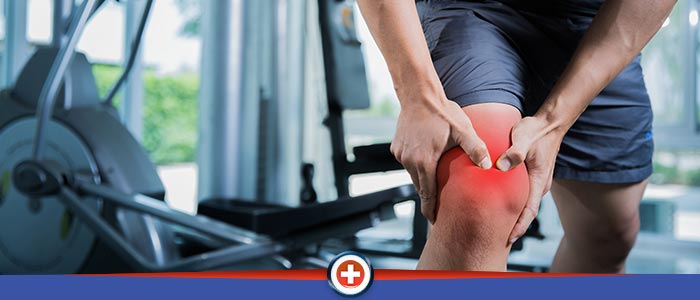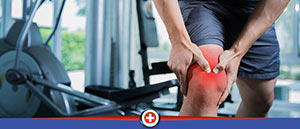 Table of Contents:
What physical exams do you offer?
What is included in a full physical exam?
Can I do a walk-in physical?
Are physicals worth it?
Physical exams are a great way to keep track of your health status, as they are beneficial for monitoring conditions and detecting diseases or illnesses at their most treatable stage. At Eastside Urgent Care, our doctors and medical providers have plenty of experience and expertise in providing thorough and high-quality physical exams to our valued patients in Cincinnati, Ohio.
What Physical Exams do you offer?


We offer several different types of physical exams at Eastside Urgent Care! Some of the physical exams that we offer include the following:

• Annual or routine physical exams
• Department of Transportation (DOT) physicals
• Pre-employment and pre-placement physical exams
• Pre-operative physical exams
• School and sports physicals

What is included in a full physical exam?


A full physical exam typically involves a thorough review of the patient's medical history, a comprehensive physical evaluation, and several diagnostic tests and imaging, depending on what the doctor finds in the medical history review and physical evaluation.

The medical history review will either take place in discussion with the patient and the doctor or medical provider conducting the physical or through a questionnaire form that the patient can fill out. The topics of conversation or on the form will most likely include questions about the following:

• Allergies to food, medication, or other substances
• Chronic or serious illnesses among the various members of your family
• General health concerns
• Medications that you regularly take, including over-the-counter (OTC) medications, prescription medications, and nutritional or herbal supplements, and the conditions you take them for
• Pre-existing or underlying medical conditions
• Previous hospitalizations or surgeries

For the physical evaluation portion of a full physical exam, the doctor or medical provider will examine various vital signs, organ functions, and the health of your neuromusculoskeletal system, including your joints, muscles, tendons, ligaments, and bones. With that in mind, they will assess such things as the following:

• Abdominal irregularities through palpation (medical technique of using one's hands or fingers to assess disease, injury, or pain location)
• Blood pressure
• Body temperature
• Bone, muscle, and soft tissue strength
• Hearing and vision screening
• Heart and lung health or function
• Heart rate or pulse
• Height and weight
• Joint and soft tissue flexibility, range of motion, and reflexes
• Laryngoscopy, using a small mirror and light to look at the back of the throat, larynx, and vocal cords
• Respiratory rate

Depending on what your doctor or medical provider finds up to this point, they may also order a few diagnostic tests or imaging to be run, such as the following:

• Blood tests
• Computerized tomography (CT) scan
• Digital X-ray imaging
• Medical resonance imaging (MRI)
• Urinalysis

Can I do a walk-in physical?


You can! We are happy to provide physical exams to patients when they come for a walk-in appointment at Eastside Urgent Care. You can also schedule a physical examination in advance through our website or by calling us.

Are physicals worth it?


Physical exams are an excellent part of preventive medicine. While not everybody requires an annual physical, it is worth it to have physicals on a routine basis, whether that is once a year or once every two or three years. Having routine physicals can help with earlier detection of disease and illness and can also prevent injury.

If you would like to learn more about physical exams or want to schedule a physical exam with one of our doctors at Eastside Urgent Care, we welcome you to schedule an appointment through our website, or visit our clinic at 872 Ohio Pike in Cincinnati, OH, for a walk-in appointment. We serve patients from Cincinnati OH, Covedale OH, Delhi OH, St Bernard OH, Wilders KY, and Elmwood Place OH.