Sick Visit Treatments Questions and Answers
Our dedicated medical staff treats a wide range of illnesses in both adults and children of all ages. Walk in or

call

to schedule a same day

appointment

to avoid wait time. We offer Walk-in Clinic Urgent Care services like Physicals, STD Testing, Drug Testing and many more. We serve patients from Cincinnati OH, Covedale OH, Delhi OH, St Bernard OH, Bridgetown North OH and Elmwood Place OH.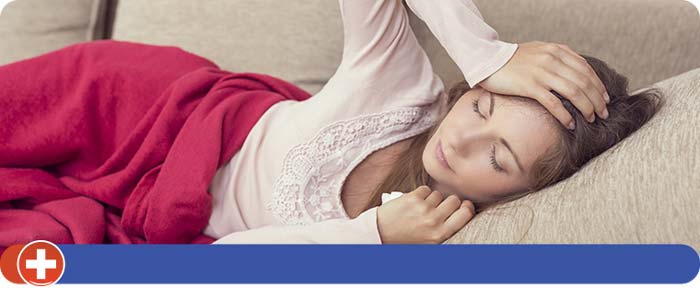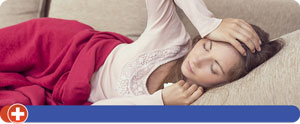 Table of Contents:
Does an urgent care help when I'm sick?
What can I go to an urgent care for when I am sick?
Does an urgent care help when I'm sick?


We provide treatment for non-life threatening illnesses and conditions, such as asthma, allergic reactions, sore throat, or earache. We also provide diagnosis and treatment of many common illnesses, including cough, cold, asthma and allergic reactions, UTIs, gastrointestinal distress, and many others.

What can I go to an Urgent Care for when I am sick?


As an urgent care, our specialty also includes providing treatment services for emergency related conditions such as heart attacks and strokes, severe bleeding, loss of consciousness, severe abdominal pain, chest pain and numbness.