Emergency Care Alternative in Cincinnati, OH
Looking for Your Nearest Urgent Care Center in Cincinnati Ohio? Visit Eastside Urgent Care for the Best Medical Care in Cincinnati OH Near Amelia, Anderson, and Newtown, Ohio. We Are Currently Accepting New Patients. We Accept Walk Ins and

Appointments

. Open

7 Days a Week

. We Serve Patients From Cincinnati OH, Covedale OH, Delhi OH, St Bernard OH, Bridgetown North OH and Elmwood Place OH.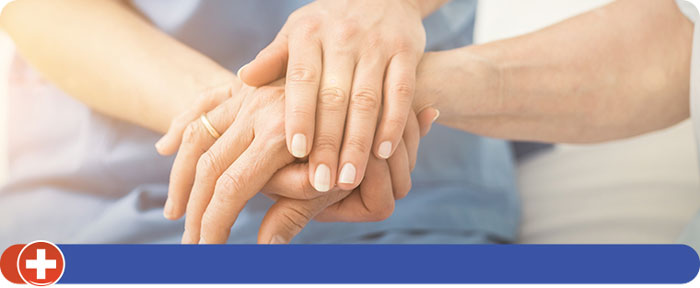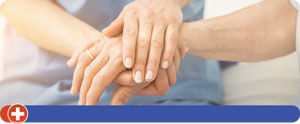 At Eastside Urgent Care, we are dedicated to providing exceptional medical care services for you and your family when you need them most. Our convenient walk-in clinic is designed with your busy schedule in mind as we strive to offer the urgent and emergency care you deserve when you need it. We understand that sometimes medical emergencies can come up unexpectedly. When that happens, we want you to know that our doctors are here, ready to help you and your loved ones get on the road to recovery as quickly as possible.
The experienced doctors at Eastside Urgent Care have the knowledge and experience you want when it comes to your medical treatment. We believe in providing the very best healthcare services available in the Cincinnati area, and work hard to offer these services in a clinical environment that is designed to be incredibly efficient, which reduces your wait time and expediates your diagnostic process. We do this by providing as many services as possible under one roof, including EKGs, laboratory testing, and x-rays all performed onsite with results available while you wait. We believe it is our duty to provide you and your family with a fast diagnosis, so we can quickly design a treatment plan that is tailored to your exact needs, so you feel better as quickly as possible. We fully understand that no one has time to be sick or out of work due to an injury, so let us help you start recovering and get back to your life.
Eastside Urgent Care is proud to offer dedicated treatment and advanced procedures that are designed to accelerate our patients' recovery process for non-life-threatening illnesses and injuries. We can provide treatment services for heart attacks and strokes, severe bleeding, loss of consciousness, severe abdominal pain, chest pain and numbness, and head injuries, as well as care for fractures, chemical burns, lacerations, sprains and strains, minor orthopedic injuries, and many other conditions. We can also offer staples, stitches, and sutures all onsite. We know that sustaining an injury can be both painful and scary, so we strive to minimize your time in our office in order to reduce the stress associated with treatment. We believe that our patients do best when they spend less time in our clinic and more time recovering in the comfort of their own home. In addition to comprehensive treatment for injuries, we provide diagnosis and treatment of many common illnesses, including cough, cold, asthma and allergic reactions, UTIs, gastrointestinal distress, and many others.
If you or a loved one lives in the Cincinnati area and is in need of emergency care, trust the experienced and dedicated medical professionals at Eastside Urgent Care. We offer a comprehensive range of treatment services that are designed to get you back on your feet in as little time as possible. Our convenient walk-in clinic is open 9 AM-8 PM Monday-Friday and 9 AM-5 PM on weekends to serve patients from Cincinnati, Montgomery, Mason, Norwood, West Chester, Amelia, Anderson, and Newtown. If you require treatment for a non-life-threatening medical emergency, count on Eastside Urgent Care in Cincinnati to offer you exceptional diagnostic and treatment services that will help you recover quickly.
If your medical condition is life-threatening, please call 9-1-1 or visit your closest emergency room for immediate treatment.