Health Services Near Newtown, OH
Eastside Urgent Care Provides Complete Medical and Health Care Services to Children, Adults, and Seniors of All Ages. Walk In Today. No Appointments Necessary. We Serve Patients From Cincinnati OH, Covedale OH, Delhi OH, St Bernard OH, Bridgetown North OH and Elmwood Place OH.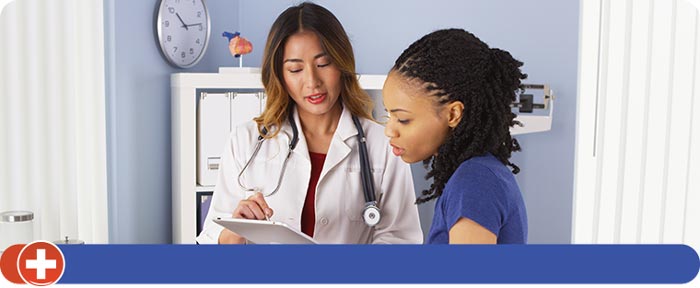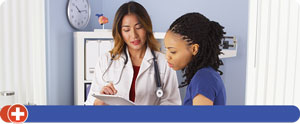 A visit to a walk-in clinic allows you to avoid the average wait time of more than 4 hours to be seen in an emergency room. At Eastside Urgent Care we provide urgent medical care and other health care services for patients in Newtown, OH and surrounding areas. Our pediatric friendly facility is able to meet the needs of children and adults for quality care without an appointment.
We offer a wide range of urgent care services, including treatment for minor lacerations, simple fractures, stitches, sprains, sports injuries, and animal bites. We also provide treatment for illnesses and conditions, such as asthma, allergic reactions, sore throat, or earache. We have digital x-ray on site and an in-house lab to provide efficient medical care for your family.
In addition to emergency care, we provide family medicine and occupational medicine services for our patients. We provide physicals for school and sports, treatment for high blood pressure, migraines, and other health conditions. Our services include STD testing, blood testing, occupational health services, IV therapy, strep tests, mono tests, pneumonia, blood work, and more.
Whether you need treatment for an injury, illness, or a physical for school, Eastside Urgent Care offers quality care at affordable prices. Additional information about our healthcare services that we provide for our patients in and around Newtown, OH can be found on this website. Please visit our location in person for immediate attention. If you have a question, please contact us by telephone at (513) 947-9115.