Telehealth Video Visits Available at Eastside Urgent Care in Cincinnati, OH
We now provide the convenience of a phone or virtual visit (via video) when you are unable to visit us on-site. Learn more below or simply click to initiate your Telehealth visit now.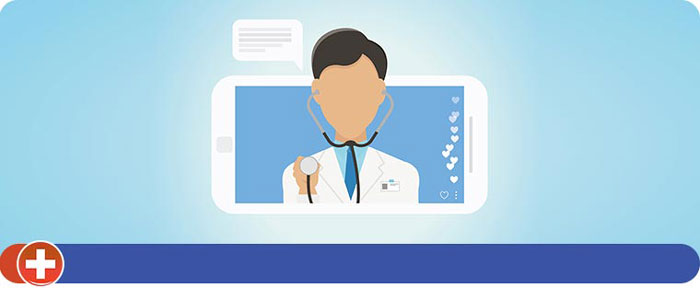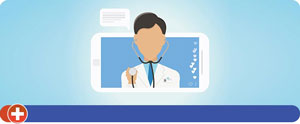 Please have your insurance card available. Most insurances allow for telemedicine due to the current pandemic. We take Medicare, Ohio Medicaid and most major insurances. Due to the unpredictable nature of the situation, it is impossible for us to know what your insurance will cover, and ultimately it is your responsibility.
You can also self-pay $100 for your office visit. We take HSA cards and all major credit cards.
Click above to register for a video visit.
Once you've scheduled your visit, you will have a video call with one of our Providers.
Urgent Care staff will give you further information on the next steps of your care.
Based on your video visit, the Doctor will determine if you need further testing. You may be directed to Eastside Urgent Care to get a rapid strep or flu test.
Based on the results of your flu and/or strep test, the Doctor will then determine if you are a candidate for COVID-19 testing. If so, our office will schedule an appointment with the mobile testing site for you to get tested. Mobile testing sites can only test ages 14 and older.
Follow These 4 Steps to Schedule a COVID-19 Rapid Test
STEP 1: Schedule a Telehealth Video Visit to Be Seen by a Provider for a Rapid Test
STEP 2: Day of Your Video Visit: Take Video Visit From Your Device
STEP 3: Following Video Visit a Medical Assistant Will Administer the Rapid Test
STEP 4: Call for Same Day Results After 40 Minutes
Schedule a Telehealth Video Visit to Be Seen by a Provider for a Rapid Test