5 Questions to Ask Your Urgent Care Clinic
If you have questions about urgent care clinics, we have answers at Eastside Urgent Care! We proudly serve patients from Cincinnati, OH, and the surrounding area. You can find our clinic at 872 Ohio Pike in Cincinnati, OH.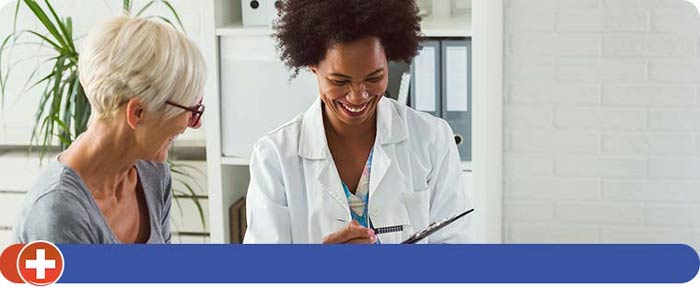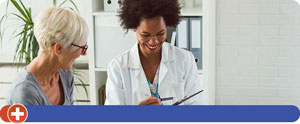 If you are unfamiliar with how urgent care clinics work, we would be happy to answer your questions at Eastside Urgent Care! Urgent care clinics provide high-quality medical care and serve as an excellent alternative to primary care clinics and emergency rooms when such options are inconvenient or impractical.
Do I need an urgent care appointment?
One of the benefits of urgent care clinics is that they accept walk-in appointments! As such, whether you are dealing with an injury, illness, or require a medical service of some kind, you can simply visit an urgent care clinic during their open hours for an appointment and should be able to see a physician or practitioner within a short amount of time. With that being said, many urgent care clinics also allow patients to make appointments in advance if they wish to do so. At Eastside Urgent Care, you can schedule an appointment by calling us, through our website, or by visiting our clinic for a walk-in appointment.
What type of provider will see me?
While many urgent care clinics have medical doctors on staff, it is not always a guarantee. With that in mind, you may be seen by a medical doctor, nurse practitioner, or physician's assistant at an urgent care clinic.
At Eastside Urgent Care in Cincinnati, OH, our providers include medical doctors specializing in emergency medicine, general practice, occupational medicine, family medicine, and neurological surgery. In addition to our medical doctors, we also have nurse practitioners specializing in family medicine and orthopedic surgery. As such, when you come to our clinic for an appointment, you will likely be seen by either a medical doctor or a nurse practitioner.
Do you take insurance?
We are happy to accept most major health insurance plans at Eastside Urgent Care! For more information about our insurance policies, in addition to the specific plans that we accept, please feel free to call us. Our financial administrators can fill you in on all of the important details.
Do you get quality care at an urgent care?
The care provided at an urgent care clinic is high-quality care! While urgent care clinics are not meant to replace having a primary care physician (PCP), they can provide excellent medical care to patients who require same-day medical attention and cannot make a same-day appointment with their PCP. All urgent care clinics have fully qualified medical practitioners with plenty of skill, training, and experience to treat numerous conditions, illnesses, and injuries. With that being said, most urgent care clinics are unfit to provide care for life-threatening medical emergencies, which should be treated in an emergency room.
What kind of services do you provide?
Eastside Urgent Care provides a wide range of services and treatments of various injuries and illnesses and diagnostic tools. Some of our services and treatments at Eastside Urgent Care include the following:
Asthma and bronchitis treatment
Allergy treatment
Animal and insect bites or stings
Burn care
Care for dislocations, fractures, sprains, and strains
COVID-19 rapid testing
Department of Transportation (DOT) physical exam
Employment drug screening
Occupational medicine
Pediatric care
Rash and skin infections treatment
Respiratory infections treatment
Sports & school physicals
Sports injury care and treatment
Stomach flu (gastroenteritis) treatment
Stitches for cuts and lacerations
Sexually transmitted disease and infection (STD and STI) screening and treatment
Telemedicine services
Urinary tract infection (UTI) treatment
For more information about the services and treatments that we provide at Eastside Urgent Care, please feel free to call us! If you require urgent care, we also welcome you to come to our clinic at 872 Ohio Pike in Cincinnati, OH, for a walk-in appointment.