Urgent Care Clinic in Cincinnati, OH
Looking for Quick and Affordable Urgent Care Center Near You? Visit Eastside Urgent Care in Cincinnati OH Near Amelia, Anderson, and Newtown, Ohio and Less Than 10 Miles From Coney Island Amusement Park. We Are Currently Accepting New Patients. We Accept Walk Ins and

Appointments

. Open 7 Days a Week. We Serve Patients From Cincinnati OH, Covedale OH, Delhi OH, St Bernard OH, Bridgetown North OH and Elmwood Place OH.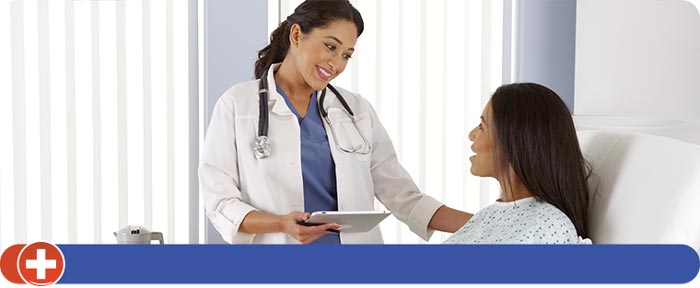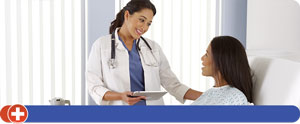 There are some situations where you need to see a doctor quickly and receive treatment fast. At Eastside Urgent Care in Cincinnati, OH, our dedicated professionals are available 7 days a week to help treat you and your family, so you can receive the high-quality care you need without having to wait. If you are sick or have sustained an injury, trust the doctors at Eastside Urgent Care to provide you with everything you need to get you on the road to recovery.
Eastside Urgent Care offers a comprehensive range of urgent care services that can help keep you and your family healthy. We know how important it is for you to have a treatment option that falls somewhere between an annual visit with your primary care physician and a trip to the emergency room for a life-threatening condition. Not only are E.R. visits time consuming for those who have a minor injury or illness, they often come with much higher costs than a visit to an urgent care center. If you need to see a doctor quickly, but your condition is not putting your life in danger, you can trust the dedicated medical staff at Eastside Urgent Care to provide the diagnostic and treatment services you need and deserve.
The doctors at Eastside Urgent Care have the knowledge and experience you need when it comes to finding quality healthcare. We provide a wide range of services designed to keep you and your family happy and healthy. We offer onsite x-rays, laboratory testing, and even electrocardiograms (also known as EKGs or ECGs) because we believe in expediting your visit to our urgent care clinic, so you can spend less time in our waiting area and more time recovering in the comfort of your own home.
Our experienced providers can offer treatment for coughs, colds, the flu, urinary tract infections, burns, allergic reactions, sprains and strains, and rashes. We also have a specialized pediatric room designed specifically for treating children while helping them stay calm and relaxed. We can provide stitches and foreign body removal, as well as treat many other common illnesses and injuries.
At Eastside Urgent Care, your health and well-being are our priority. We are focused on delivering exceptional healthcare services that can make an impact in our community. We are proud to serve patients from all over the Cincinnati area, including Montgomery, Amelia, Mason, Norwood, West Chester, Anderson, and Newtown. Our convenient walk-in clinic is open 7 days a week, with extended hours Monday-Friday, so you can receive the treatment you need to stay healthy and live your best life. We fully understand how hectic your schedule can be and strive to offer the care you need in a way that is convenient for your schedule, so you don't have to wait days or weeks for an appointment in order to see a doctor.
If you or a loved one requires urgent care in the Cincinnati area, come to Eastside Urgent Care. We provide comprehensive urgent care services that can help you get better fast. We believe in helping our community stay healthy by providing exceptional healthcare services in an environment that is as convenient as it is welcoming. Our medical staff is here to help you and your family recover from illness or injury without the wait. Call us or simply walk in today.