Lab Testing in Cincinnati, OH
Common questions asked by patients: Where should I get a lab test in Cincinnati? How long does it take to get lab test results in Cincinnati?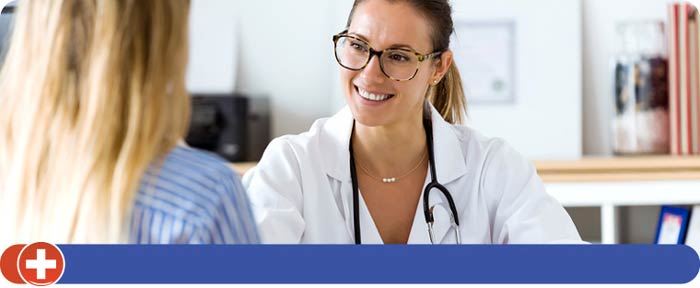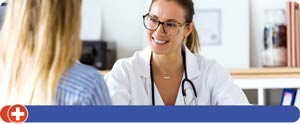 Eastside Urgent Care is well equipped with lab facilities, digital x-ray, and an EKG at our walk in clinic. We have procedure rooms for treating bone fractures, suturing lacerations, IV therapy, breathing treatments, stabilizing high blood pressure, and many other injuries and conditions. We provide laboratory services for drug testing, STD testing, strep tests, mono, cholesterol testing, and more.