Walk-In Clinic
Looking for the Best Walk-In Clinic Near You? Visit Eastside Urgent Care in Cincinnati OH. We Are Conveniently Located At 872 Ohio Pike Cincinnati, OH 45245. Our Urgent Care Center is Open Everyday Providing Quick and Affordable Medical Care for Children to Seniors. Walk in Today. No Appointment Needed! We Serve Patients From Cincinnati OH, Covedale OH, Delhi OH, St Bernard OH, Bridgetown North OH and Elmwood Place OH.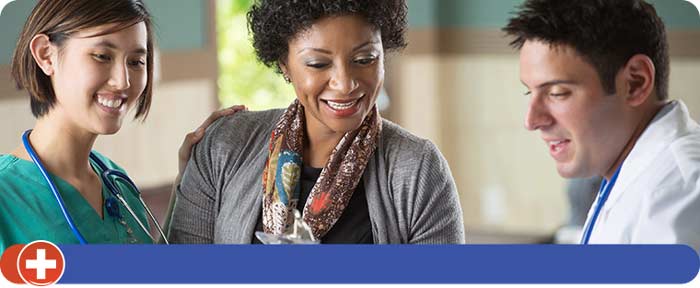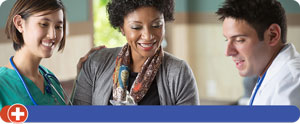 Why should I visit a walk in clinic?
Sometimes, you just can't wait to see a doctor. Whether you have sustained an injury or come down with an illness that requires immediate attention, Eastside Urgent Care's convenient walk-in clinic in Cincinnati, OH is here to help you and your family receive the high-quality healthcare you deserve when you need it most. We are proud to serve patients in Cincinnati and the surrounding areas, including Newtown, Anderson, Amelia, West Chester, Norwood, Mason, and Montgomery. We provide a comprehensive range of clinical services to help you recover quickly and get back to your life.
The convenience of walk-in care
Until fairly recently, many families only had two options when it came to seeing a doctor; making an appointment at a traditional primary care physician's office or going to the emergency room for urgent care. The problem with this system is that it offered no solution for patients who needed to see a doctor quickly, but whose non-life-threatening condition may have made an E.R. visit unnecessary. That's where Eastside Urgent Care comes in. We are proud to offer services that can provide fast relief for patients suffering from illnesses and injuries that are not life-threatening. Emergency room visits can be long and expensive, so unless you truly need to visit one, why incur the additional cost and headache of waiting for hours to see a doctor?
What are medical services and treatments provided at a walk-in clinic?
At Eastside Urgent Care, our team of professional and dedicated doctors are here to offer diagnosis and treatment for a wide range of common ailments. We focus on providing necessary services in one place, so you can save time traveling from one office to another. If you have ever had x-rays performed, you know that it often requires a long day of being evaluated by a doctor, then sent off to a lab that can perform your x-rays (often not even in the same building), only to have to return to your first doctor to discuss your results. At Eastside Urgent Care, we believe in offering convenience to our patients in addition to exceptional care. We can perform x-rays, laboratory testing, and electrocardiograms (EKGs) right in our walk-in clinic, so you receive the results you need fast. By maintaining our own equipment onsite, we are able to expedite your diagnostic process, so we can send you home with the right treatment as quickly as possible.
Get your non-urgent physicals and medical tests at a walk in clinic
Our walk-in clinic can also provide non-urgent care services. We offer eScreen drug testing, DOT physicals, and can provide evaluations for patients who have suffered an injury at work. Because we offer our services on a walk-in basis, you can see a doctor quickly if you are in need of evaluation for worker's compensation. We offer comprehensive STD testing and a full panel of drug testing services.
Choose Eastside Urgent Care for top quality walk in care today!
If you or a loved one needs to see a doctor, but doesn't have time to wait for an appointment, trust the professional medical staff at Eastside Urgent Care in Cincinnati, OH. We provide high-quality healthcare at our walk-in clinic without the need for an appointment, so you can see a doctor when you need one. We are open 7 days a week, 9 AM-7:30 PM Monday-Friday, and 9 AM-4:30 PM on weekends. We are proud to serve our community and the surrounding areas by providing exceptional care and service to patients when they need it most. If you are looking for a walk-in clinic that can serve all of your common medical needs, trust the experienced professionals at Eastside Urgent Care.